| | | | | |
| --- | --- | --- | --- | --- |
| [ | mood | | | sad | ] |
Today, i've been very much into the Dresden Dolls.

We went to Kennedy Space Centre and had a jolly old time
mostly in the gift shop
I now have a t-shirt that says "Rocket Scientist"
to assert my endless intelligence upon my peers.
And some astronaut patches
so i too can pretend i went to space.
I think russians have a way better name for them
"Cosmonauts"
HOW cool?
It was a pretty interesting day.
in a very dull way, like.
Larry, our tour guide was extensively adorable.
"Isn't that amazing folks? simply amazing."
He "Yeehawed" alot.
I spend the tourbus journey writing a story though
it was so enthralling :P

Mum had the camera today
and was snaphappy
so i didn't care to resize and border all the pictures
i let photobucket do that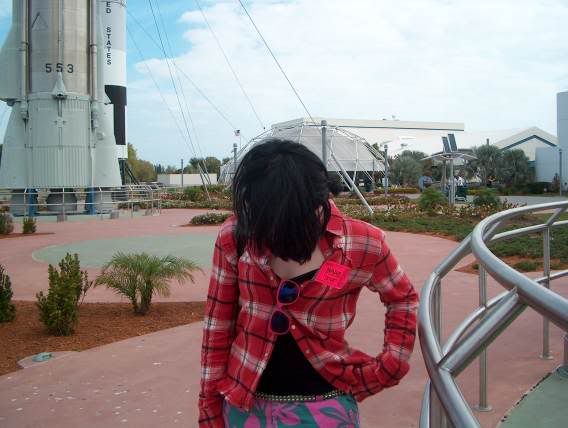 The ring anyone?
Why did she take a picture of me while i was adjusting my shirt... :|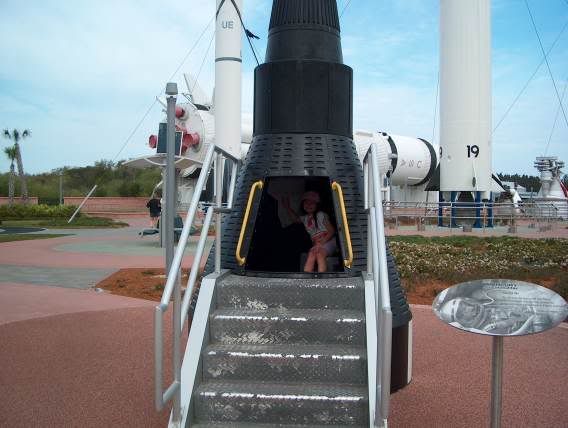 My cousin, hiding in a little... pod thing...
I can't remember what it was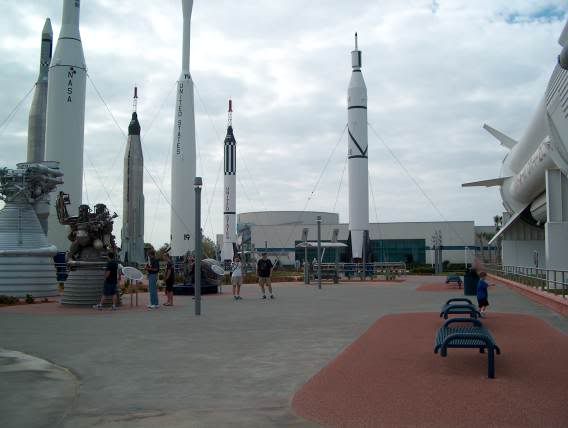 Rockettsss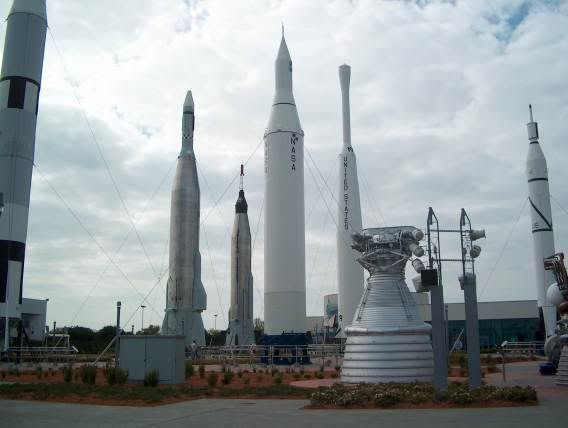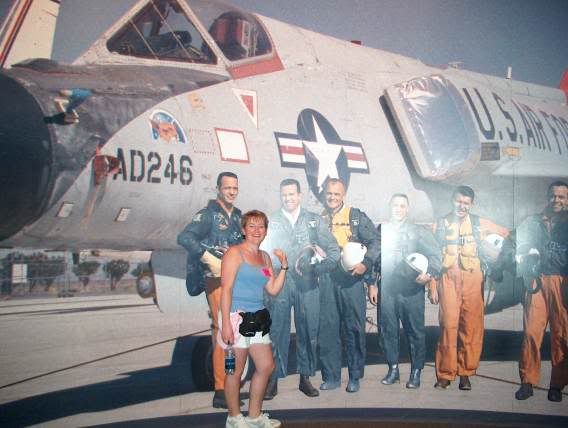 Apparently, one of the cardboard astronauts looked like Ben Affleck, so my auntie got some action.
Hawrhawrhawr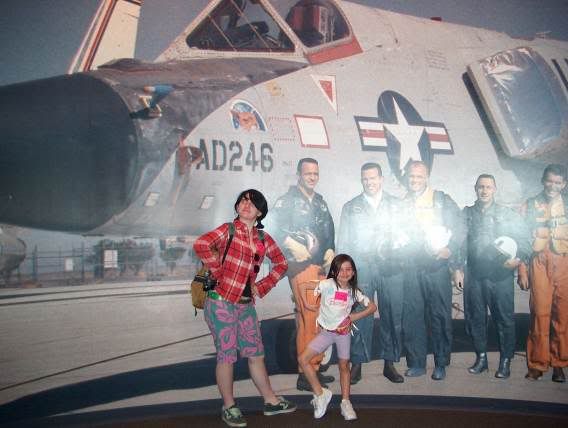 We blend so well.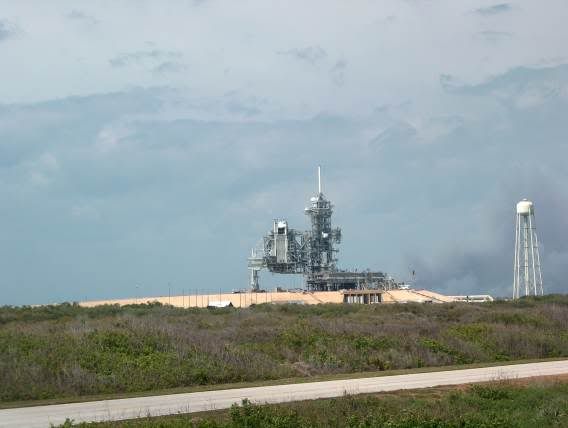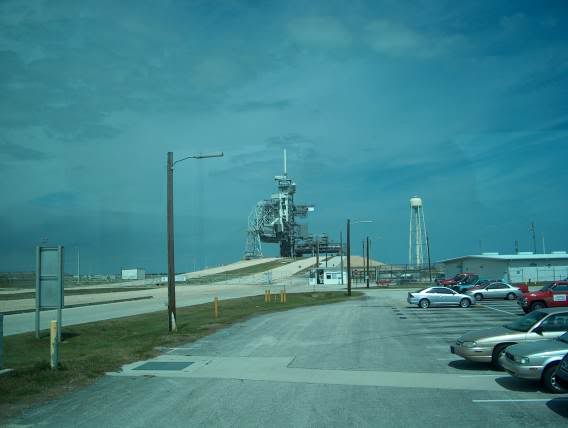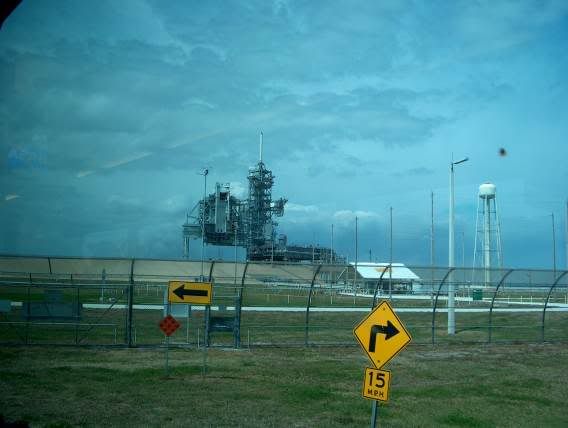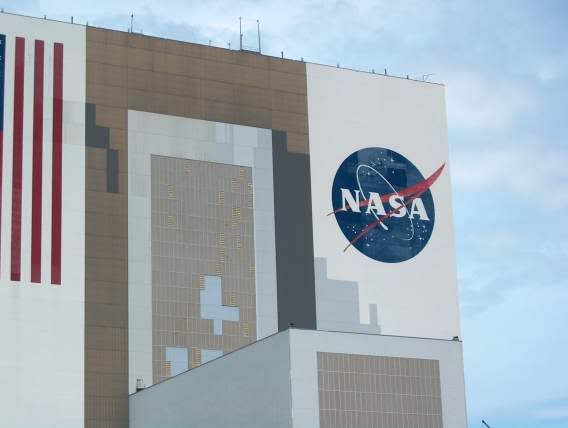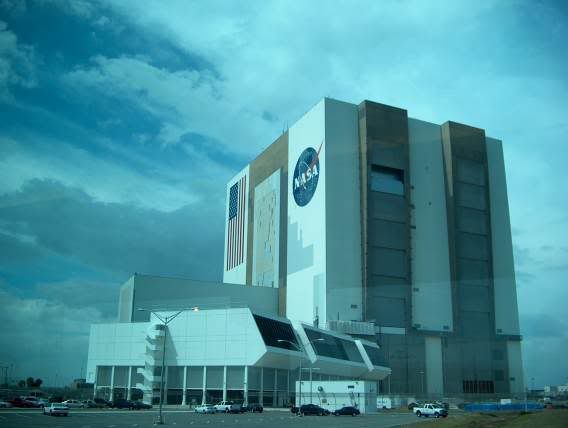 ALSO! Check out when i went mexican at Epcot

http://youtube.com/watch?v=uPbWzejDN8s

And my story

There was once a little boy named Betty. When he was just 5 years old, he knew that he wanted to be an Astronaut. He had several reasons for this. Mainly, he was very into Astro-fashion. He spent his days swooning over Ben Affleck swaggering in the finest orange body suits. Also, not being very tall, Betty was very keen on the idea of Moonboots. To betty, there was nothing more and he immediately signed himself up for astronaut training. To study and prepare for his future, Betty asked his parents to get him the full Star Trek box-sets. He quickly learnt about all of the different types of creatures he would encounter while roaming the galaxies. By the age of 7, he was fluent in Klingon and knew every procedure to undertake in the occurence of a borg attack. When he was 10, he went on a school trip to a space museum and spent the day arguing with the tour guide before buying a rocket figurine at the museum gift shop, which he hooked up to the launching station he had constructed from toilet rolls, lolly sticks and bottle tops. For his 15th birthday, Betty's parents took him to Kennedy Space Centre. Tragically so, he died from sheer excitement. All his internal organs simply exploded.



My cousin didn't like it, she said it was stupid.
I thought it was damn inspired.
I might even sell it to the space programme.
Advertising campaign anyone?